PTA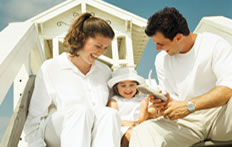 Our active PTA conducts parenting workshops and holds special activities to introduce toddlers and parents to school programs. 
This year we are starting a volunteer group for our PTA programs.
Together with registration we are asking that parents sign up for the following activities
Sukkot = 4 Dads are needed to help with our Build a Succah
Special Friends Day - Thanksgiving - 4 parent volunteers are needed.
Chanukah- 3 volunteers for Chanukah Party
January - 5 volunteers for our Friday Night Dinner @ GM
Purim - 2 Volunteers needed for family Purim party
Pesach - 2 Volunteers to help with Pesach Seder
May - 3 Volunteers needed for End of year Brunch
Please let us know which event you will be volunteering for.